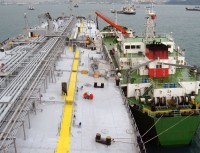 We already as 15 years in the market of surveyor and agency services.
The Oktan company renders all to spector of services and the high level of service for agency service of sea vessels and inspection of freights on the marine transport. Now our company provides the services in the majority large seaports of the Far East Russia, such as:
Nakhodka (Rosneft)   "RUNJO"
Nakhodka   "RUNJK"
Vostochnyy   "RUVYP"
Slavyanka   "RUSKA"
Vladivostok   "RUVVO"

Kozmino "KOZ"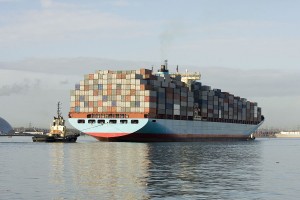 We also render a full complex on a forwarding services, ensuring interaction with the stevedores companies.
We have a successful and long-term cooperation with many ship-owning companies and charterers.
Thanks to extensive experience and high qualification of employees, our company as much as possible we respond to the requests and requirements of the clients.